Non-Topia workshop: Interplay with Movement and Music.
The Swedish-based performance artist group, Non-Topia, will host an open workshop at Dance City, as part of their residency in NewCastle during August and October 2017.
In this workshop, you will be introduced to the practice of instant composition and improvisation techniques in a multidisciplinary interaction with movement and live-music / sound, which is the primary method for Non-Topia collaborations.
Open for dancers, choreographers, musicians, composers, and performers in general.
Thursday 10th of August 2017, from 10:00am to 1:00pm
Free of charge / No admission
Commissioned by:
Göteborg Stad, Västra Götalandsregionen, 3:e Våningen, Folkuniversitetet, Fertile Ground (North East England), Dance City, Newcastle College
In collaboration with ONYX kulturproduktion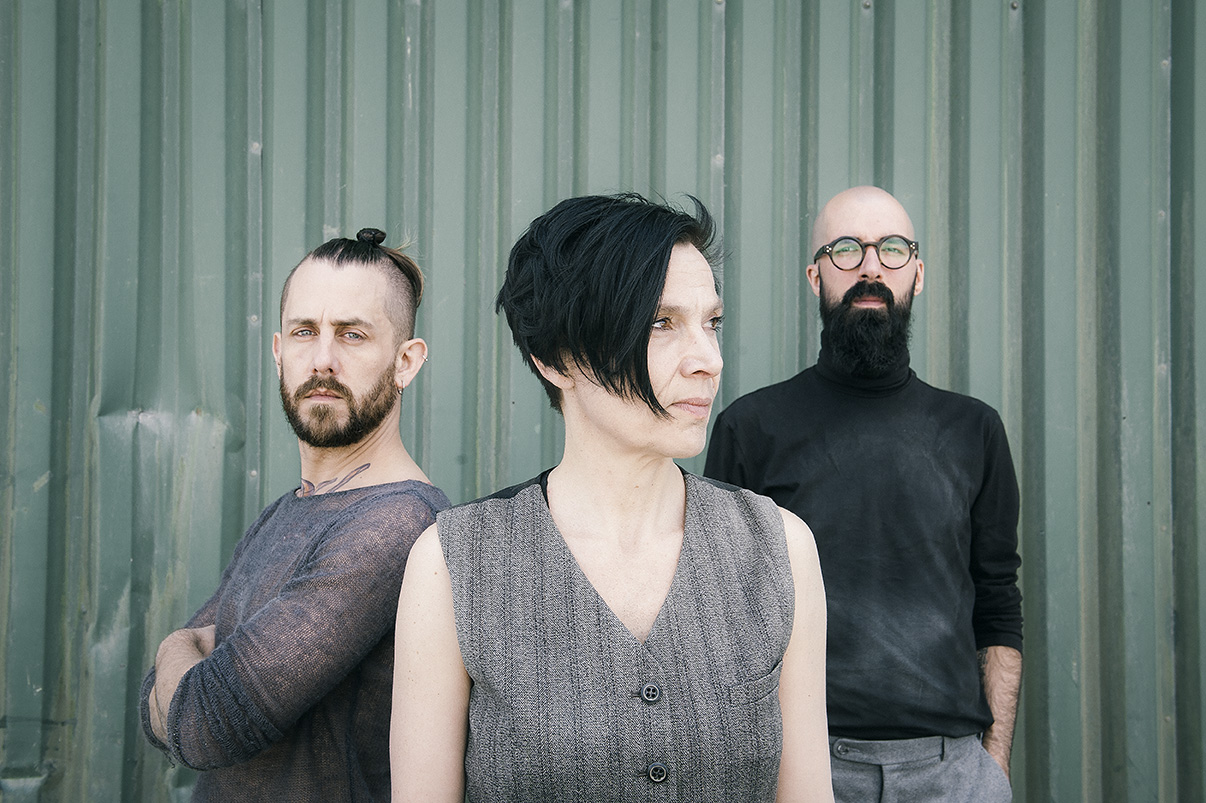 Fotograf: AnnaCarin Isaksson