Sabina Antonson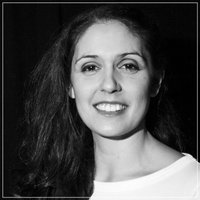 Sabina is a knowledgeable and experienced Arts and Culture Producer and Project Manager, with an abundance of classical music, dance, variety and circus connections. She has long résumé of working with logistics and because of this has become a steadfast negotiator. Sabina comes from a varied background and has the experience needed to create strong and successful projects. Sabina has a Bachelor of Arts in Culture Production from the Norwegian Dance Academy.
Contact: sabina [@] onyxkulturproduktion.se // +46 (0) 766 – 50 13 18   
Johanna Byström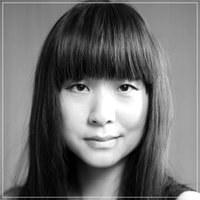 Johanna is an experienced Arts and Culture Project Manager, with experience working in every aspect of the projects, including working with various group dynamics and conflict management. She has several years of working as a producer and project manager, both as a freelancer and in a public environment. Johanna has years of experience working in the field and understands all of the requirements needed for a successful project. 
Photographer: Ylva Bengtsson. 
Contact: johanna [@] onyxkulturproduktion.se // +46 (0) 735 – 73 30 83 
Alexandra Diamand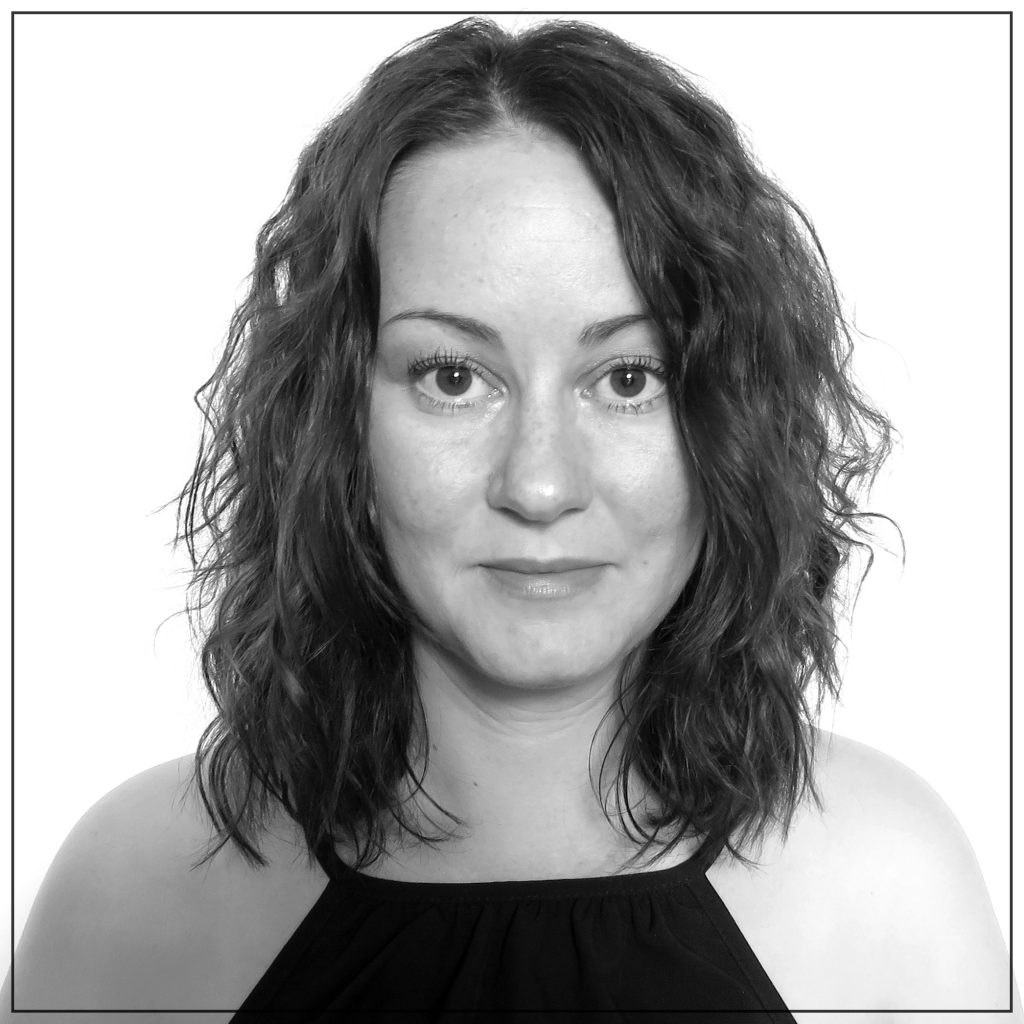 Alexandra is an Arts and Culture Producer and Project Manager. She has ample experience in communication, marketing and has invaluable insight in the field. Through her work, Alexandra has created a deep understanding of all the pieces involved in cultural projects, planning and events. Her years in Arts and Culture has given her a vast network of contacts and experience managing different projects for artforms in the field.
Contact: alexandra [@] onyxkulturproduktion.se // + 46 (0) 766 – 50 13 20