For the past three months, as part of the European exchange program, I have had the pleasure of spending my time in the ONYX office in Gothenburg. Starting in September, I was greeted by the three warmest hugs, from Sabina, Johanna and Alexandra. At that moment, I had no idea how much would I miss them when the exchange and November was over.
From ONYX I learned to re-design, I helped them, and they helped me, I met a lot of interesting and inspiring people, we laughed, shared knowledge and talked a lot. So much more will stay in my memories from all the magical times spent with them.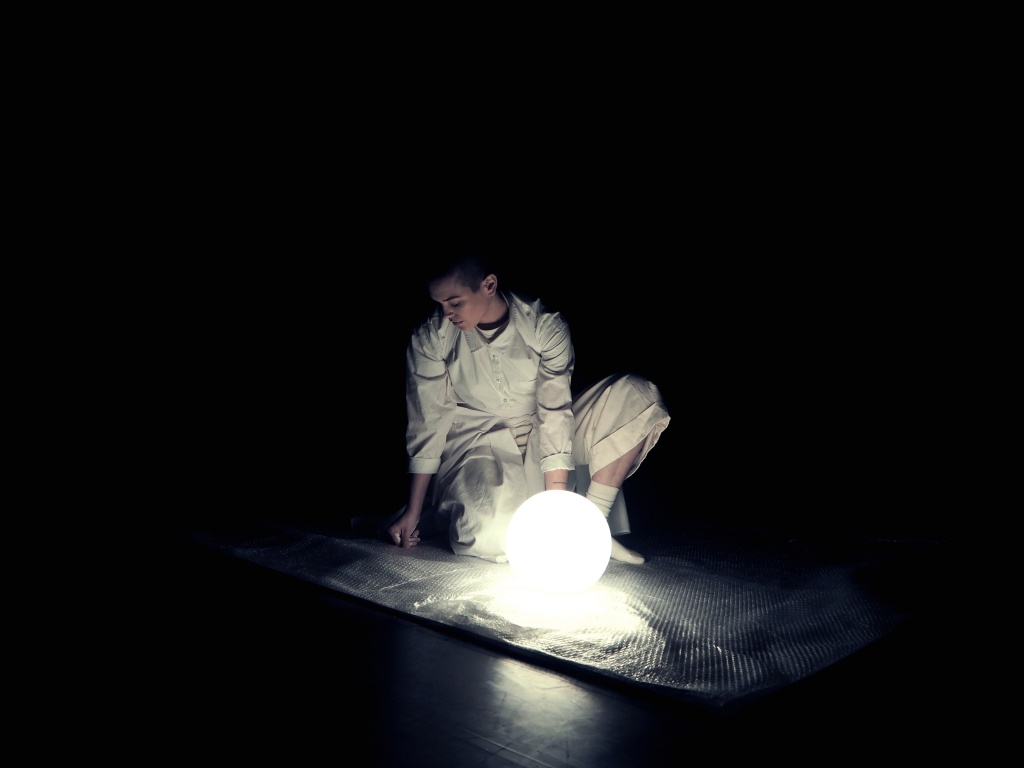 All in all, I had no idea what to expect. But now after it has ended, I definitely have the overwhelming feeling that I got so much out of this and also that the goodbye we said was not the last goodbye we would say to each other.
As days were passing the city of Gotheborg became more and more familiar. I got to establish my favourite spots, re-confirmed my love for liquorice and explored outside of the city barriers. I also decided to present a project that I have been developing on the side, together with Queenning Zhao. We created a performance and decided to do a work in progress presentation at Skogen in the second half of November. Aha, aa, ah (that is how we named the project), was a performance and a visual depiction of our personal spaces. Moving through them, expanding, connecting and disconnecting, making a new one, a shared one that belonged to nobody. Or maybe it only belonged to us.
I would like to finish this piece with a great big thank you to the ONYX boss ladies, our paths will cross again, I'm sure of that.
Nika Batista
.