ONYX is a company specialising in project management and cultural production, founded in January 2017. The team behind ONYX are well-established within the arts and culture field.
ONYX annually produces a variety of festivals, events, creative workshops, and performing arts shows within dance, theatre, and circus. Many of these art and culture projects take place in outdoor settings with a focus on creating safe meeting places in urban environments, fostering a sense of community, enhancing quality of life, and contributing to a pleasant living environment in a vibrant city.
ONYX collaborates with numerous artists, creators, neighborhoods, associations, organizations, and housing companies to bring their visions to life, and have a wide network of contacts both nationally and internationally.
Contact us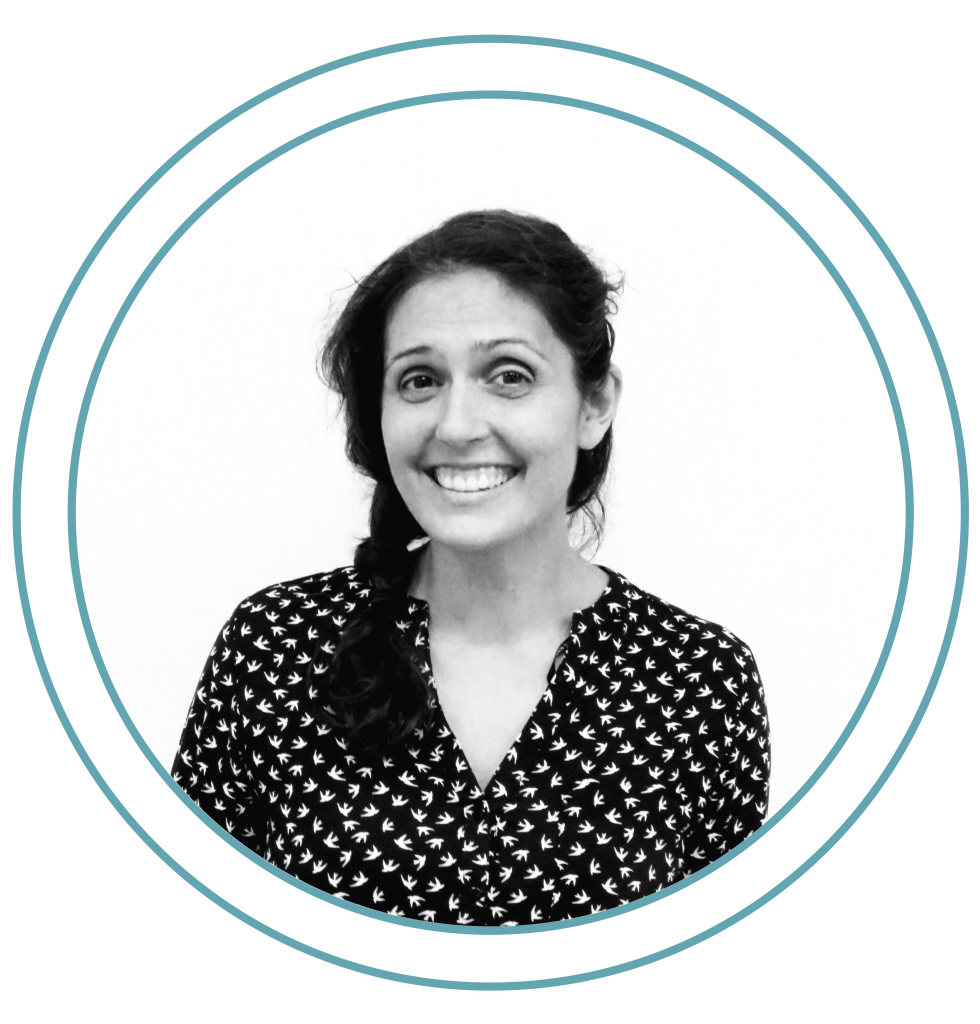 SABINA ANTONSSON
Phone: 00(46)766 – 50 13 18
sabina@onyxkulturproduktion.se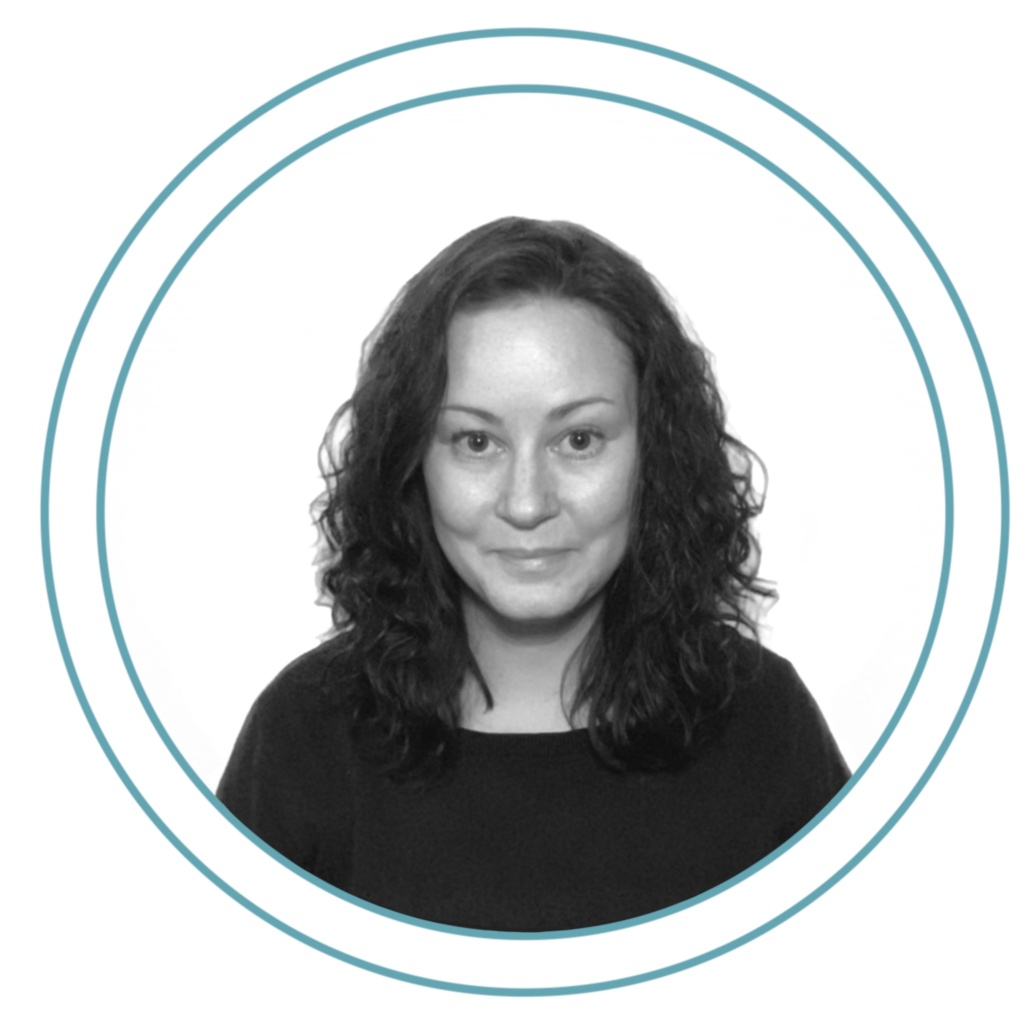 ALEXANDRA DIAMAND
Phone: 00(46)766 – 50 13 20
alexandra@onyxkulturproduktion.se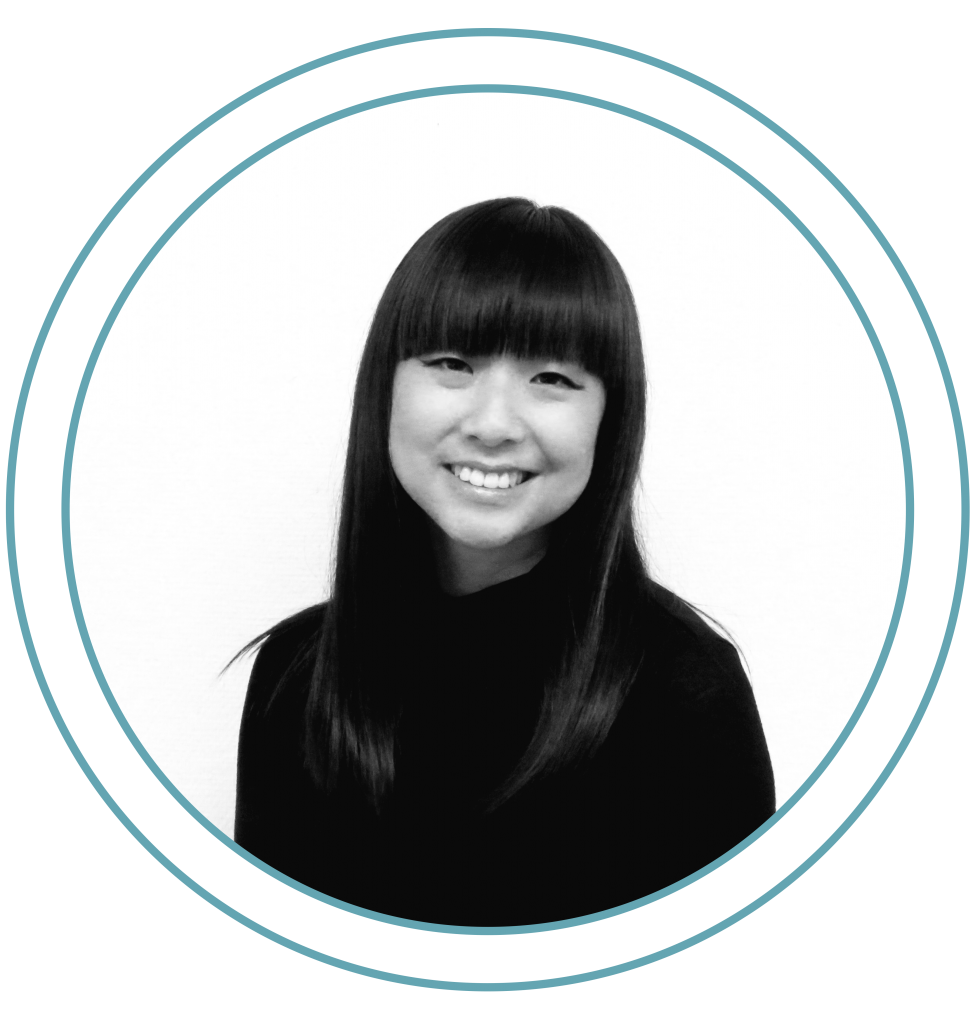 JOHANNA BYSTRÖM
Phone: —
johanna@onyxkulturproduktion.se